NYC DiPaolo Dates
I just added 3 dates opening for my pal Nick DiPaolo. June 12, June 13, June 19 All at Carolines on Broadway, here in New York, NY  Nick is as good as it gets….I'm real good too…Kisses 8 o'clock shows. Bye Bye.  
Comedy Shows
Hello, my name is Joe List. If you live in the New York or New England area and you like me, you should come to one of the following shows that I have. Thursday, May 23rd I'm performing my one man show at the Creek and the Cave in Long Island City, Queens. The show, formerly known as "There Will Be Pigs" is currently unnamed but remains I think, very funny and interesting....
Watch
My friend Sarah is in a great mood today. 
Watch
Watch
Hardcore!
Watch
Breakfast in Bed.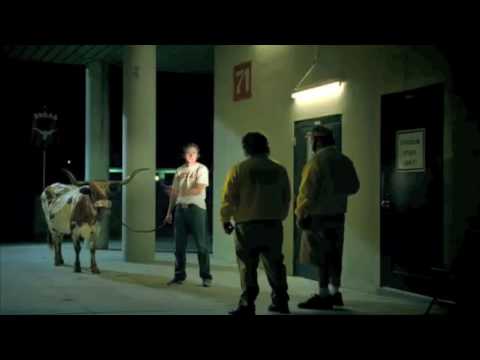 1 tag